This event was just awesome. We got 110 participants ! Thank you everybody and also a big thank to the speakers.
Here are the slides of all the sessions:
MySQL Shell : the best DBA tool ? – How to use the MySQL Shell as a framework for DBAs, Frédéric Descamps
Tuning MySQL 8.0 InnoDB for High Load, Dimitri Kravtchuk
MySQL 8.0: advance tuning with Resource Group, Marco Tusa
New index features in MySQL 8.0, Erik Frøseth
Optimizer Histograms: When they Help and When Do Not?, Sveta Smirnova
Regular expressions with full Unicode support – The ins and outs of the new regular expression functions and the ICU library, Martin Hansson
Mirroring MySQL traffic with ProxySQL: use cases, René Cannaò
Un-split brain (aka Move Back in Time) MySQL (slides from the FOSDEM session), Shlomi Noach
8 Group Replication Features That Will Make You Smile, Tiago Vale
Document Store & PHP, Dave Stokes
I will add the 2 missing slide-decks as soon as I receive them.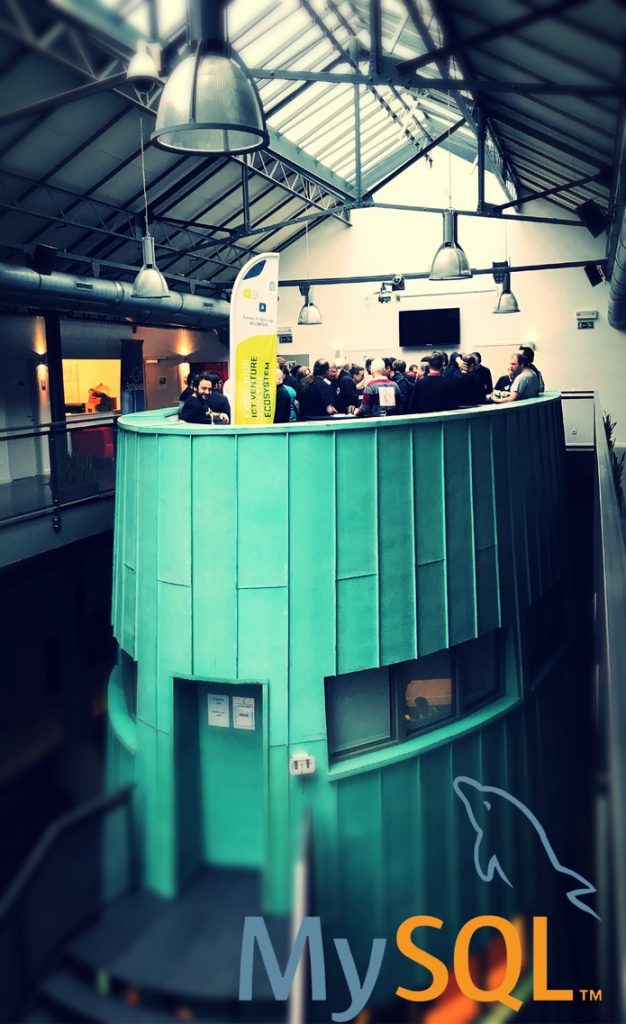 As this day was a really success for the MySQL Community, we plan of course to organize it again next year and maybe add a second conference room to increase the amount of participant as we had to refuse people.