Over the last few years, our community discussions have moved to MySQL Community Slack and MySQL Community Forums. And, Q&A discussions have moved to StackExchange and StackOverflow. The traditional MySQL mailing lists do not have any meaningful traffic, and are being discontinued.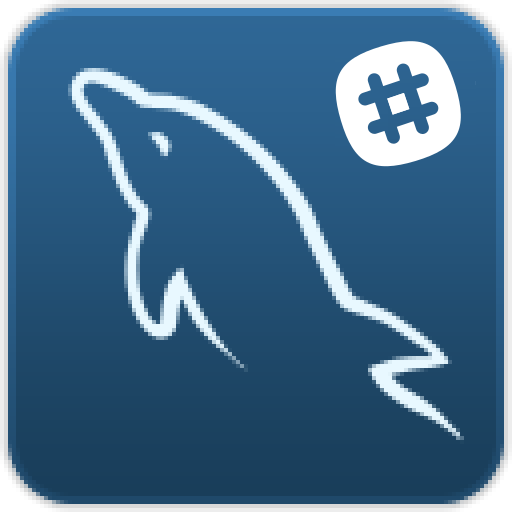 So I encourage you to join the MySQL Community Slack. We are all there, ready to discuss and help: MySQL Engineers, and famous DBAs and developers , and newbies too. Come join us!
I deeply value the diversity of MySQL developers, users, community and my blog readers. I cannot agree the suffering, oppression, and systemic racism the Black community faces every day. Black lives matter.