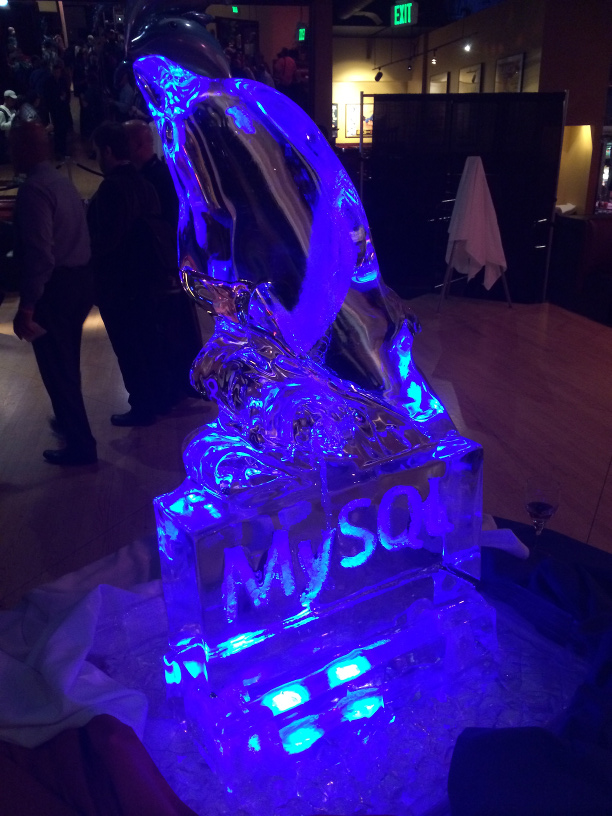 During Oracle OpenWorld, on Tuesday, September 20th, at 7.00pm, the place to be will be at the MySQL Community Reception !
OpenWorld attendees, members of local MySQL user groups, MySQL users in the Bay Area – you're all invited to Oracle's MySQL Community Reception to meet the MySQL Team !
Mingle with your peers, run into old friends from around the MySQL Community and/or meet the MySQL engineers to discuss the new features of MySQL 8.0, discuss performance with DimitriK or Group Replication with the replication team !
And don't forget to chat with the MySQL Oracle ACEs that will be present too.
You can already register to the event's page!
We are looking forward to see you there.
I deeply value the diversity of MySQL developers, users, community and my blog readers. I cannot agree the suffering, oppression, and systemic racism the Black community faces every day. Black lives matter.