Yesterday I read an article[1] on Linux.com about gimp-userfiler[2], a project I tested in the earliest version.
As I'm a fan of The Gimp, I could not let it pass…
So I tested it again last night and I was very happy to see that it works… and it even works great !
The project of Jens Ch. Restemeier and Torsten Neuer allows to import Photoshop(tm) filters to The Gimp.
Here are some screenshots of importing .ffl files (from [3]) and using them: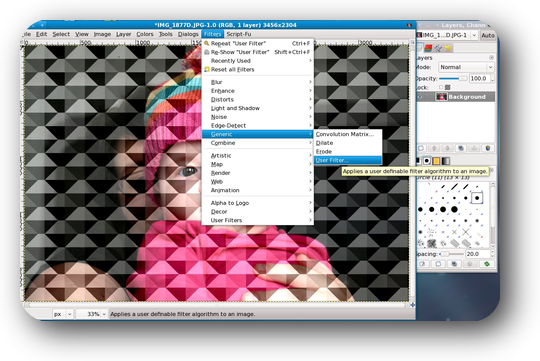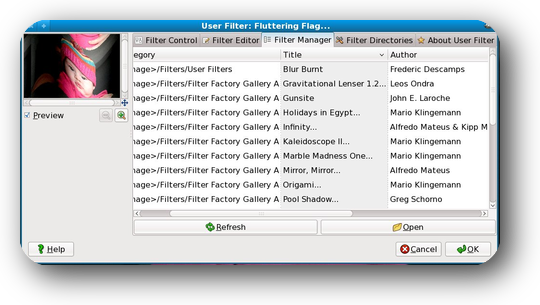 Some examples :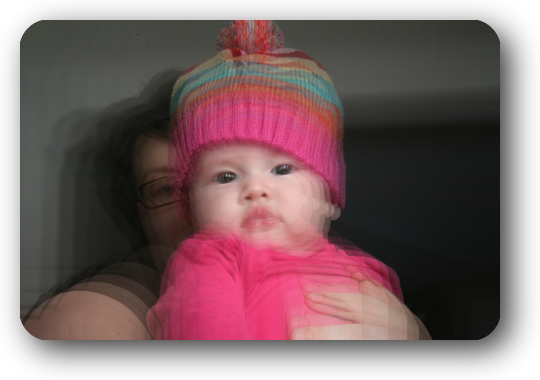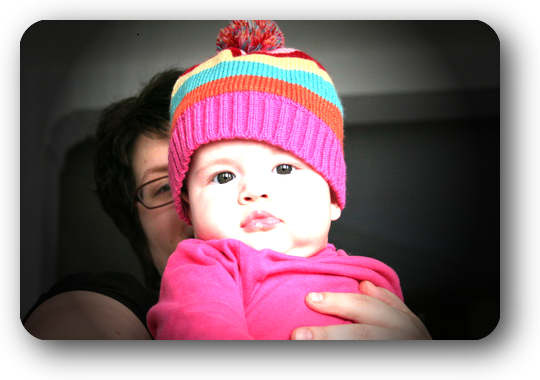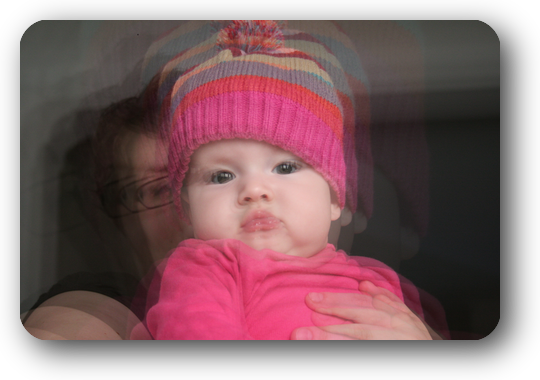 I've also created an rpm for Fedora 9 x86_64 ( not using checkinstall 😉 )
I'm very happy with this project that improve again the value of The Gimp!
[1] http://www.linux.com/feature/147173
[2] gimpuserfilter
[3] Steve's Desktop Photography
[4] gimp-plugin-userfilter-0.9.7-1.x86_64.rpm
I deeply value the diversity of MySQL developers, users, community and my blog readers. I cannot agree the suffering, oppression, and systemic racism the Black community faces every day. Black lives matter.